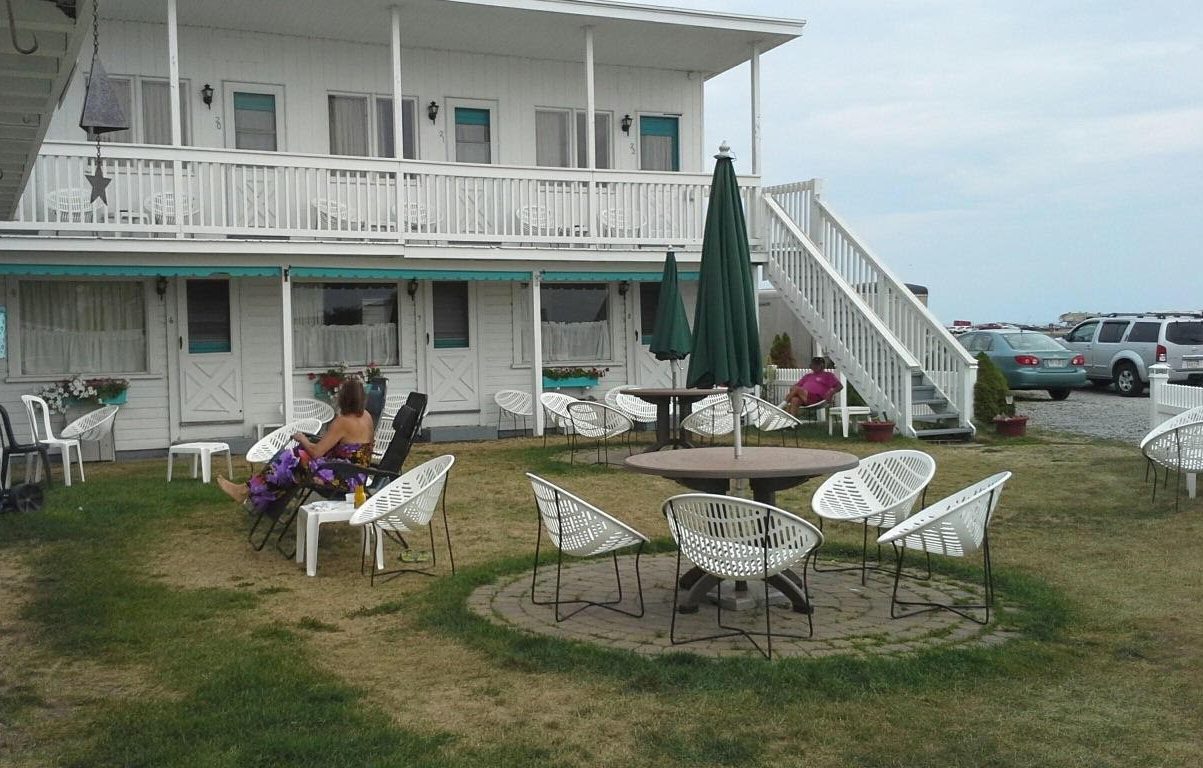 50 Plus Years Of Warm Welcome...
If you're looking for a motel in Hampton Beach look no further than the Mari-Anne Motel. 
Located just over the bridge and at the entrance to Hampton Beach the Mari- Anne motel is the only motel in Hampton to give you immediate access to both the beach and the harbor.  This newly renovated motel has been able to hang on to its popular classic 50's feel while undergoing updates and enhancements throughout the property. Book a room with the Mari-Anne today. 
Escape To Beautifull Hampton Beach
Hampton Beach is one of the most popular Vacation Destinations in the northeast. Nestled among miles of coastal water, Hampton Beach offers beach fun along with dozens of local attractions and restaurants. Located  only an hour and a half from Boston and a short 25 minute drive from Portsmouth Airport, Hampton Beach is your go to spot for a quick getaway. Please book your hotel early however as rooms across the beach are quick to sell out each season. 
Enjoy our freshly painted and renovated single bed accommodations with TV, bathroom, fridge, and dresser.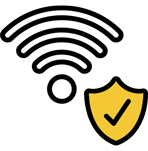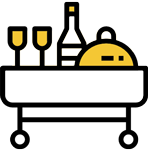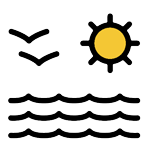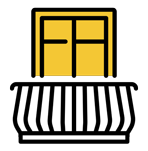 Enjoy our freshly painted and renovated Two Bedroom with Kitchen  TV, bathroom, fridge, and dresser.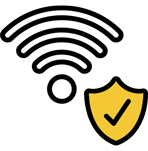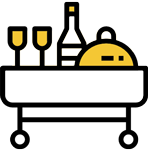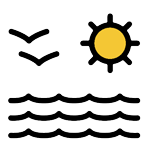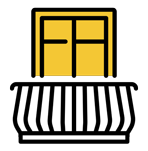 Enjoy our freshly painted and renovated double bed accommodations with TV, bathroom, fridge, and dresser.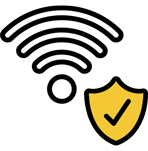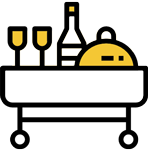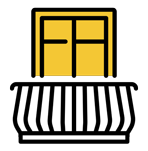 All rooms have access to our outdoor grill if you feel like kicking back and throwing on a few burgers.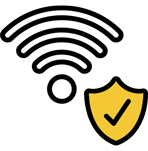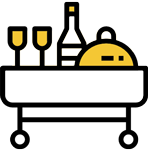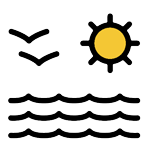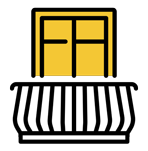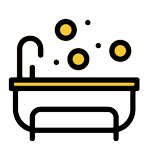 Rooms fill up fast so please take action and book your room before somebody else does!
View Our Other Properties
Scroll down for full descriptions
81 Ocean Blvd
Hampton, NH 03842
3,000 Square Feet Overlooking the Ocean
 Large Master Bedroom with French doors to deck. Overlooks Ocean. Each Bedroom has at least one TV. The Master has a 42′ flatscreen TV with 2 more TVs in the oversized Master Bathroom. The Jack and Jill Bedrooms share a full bathroom. There are two Queen Sleeper Sofa's in the Entertainment Room. The Living Room couch could sleep two if you have last minute company.
The Goat Pen ~ Mini Penthouse
20 L St, Hampton, NH 03842
2 Bedrooms – 2 Parking Spaces- HD TV-Free High Speed Wireless Internet-Sleeps 6
Perched high above the newly formed 'Tavern Section' of Hampton Beach sits a noisy, unassuming, barn like structure, known as the Goat Pen! This 2 bedroom fully equipped and newly renovated apartment has been transformed into a lively vacation pen so bring your grain. The Goat Pen boasts a fully applianced LG stainless steel kitchen with granite countertops that may make you and the herd want to graze at home. The blender will always make the herd stampede out to the deck to enjoy the salt air. The 2 full size Queen beds and Queen size sleeper sofa with memory foam have luxury cotton sheets and pillows that will allow you to rest up after running with the pack. If things get too hot you can turn up the central air conditioner which will tone down the sizzle. Whether soaking in the full size tub or watching one of the 3 flat screen TV's you will find the Goat Pen to be a welcome refuge to enjoy while resting up for the rodeo. HDTV and High Speed Wireless Internet included. The stackable LG front loading washer and dryer will allow you to look your best as you go downstairs to 'Get Your Goat On'. A newly constructed outdoor deck with ample seating and BBQ grill will allow you to enjoy the views of what Hampton Beach and the 'Tavern Section' has to offer. Whether you are enjoying the glancing view of the Atlantic Ocean or simply watching the other animals herding up and down L St and Ashworth Ave you will have plenty to keep you entertained. Venturing outside of the Goat Pen at Hampton Beach you will find you are only steps from Bernie's Beach Bar, Wally's, The Goat Whisky/Burger Bar, Ocean Gaming (bet big, bet often), Millies L St Tavern, and numerous other watering holes and restaurants. Although The Goat Pen comes with parking for two cars in their private parking lot you won't have to saddle up to enjoy any of the sights or activities that Hampton Beach has to offer. Come stay at The Goat Pen at Hampton Beach and you and the sheep won't be lead astray. Your critters will have the most memorable roundup of your life! Time to get your Goat ON!
20 L St, Hampton, NH 03842
 YOUR SEASIDE IS HERE AT 19 L STREET…SUN, SAND AND THE GOOD LIFE IN HAMPTON BEACH AWAIT!
A quick walk down this coveted road takes you to sparkling sand, shops and attractions that have made this coastal vacation spot desirable for decades. This thoroughly refreshed three unit property is a rare offering and all of the work has been done for you! The main house welcomes with an airy open porch where sunset cocktails with friends at the end of the day will delight. As you enter, cool ocean tones and thoughtfully preserved details will catch your eye in the light and bright living room. Steps away a sizable eat-in kitchen featuring a suite of stainless appliances and a fabulous granite wrap around counter with plenty of seating will be the center of entertaining fun. The outdoor shower, mudroom and first floor laundry keep things convenient and sand-free! Climb the vintage staircase past a nautical window to the second floor where four charming bedrooms enjoy warm wood floors, beautiful millwork and abundant natural light. Want more? Behind the main house a re-imagined two unit guest cottage means you can host friends and family easily. The identical bungalows each enjoy outdoor patio space, open living and dining room areas and full-size kitchens. With three bedrooms per unit there's lots of space to find your place in the sun. SUMMER DOWN ON THE SHORE IS FINE…JUMP IN NOW FOR GUARANTEED SEASONAL FUN!